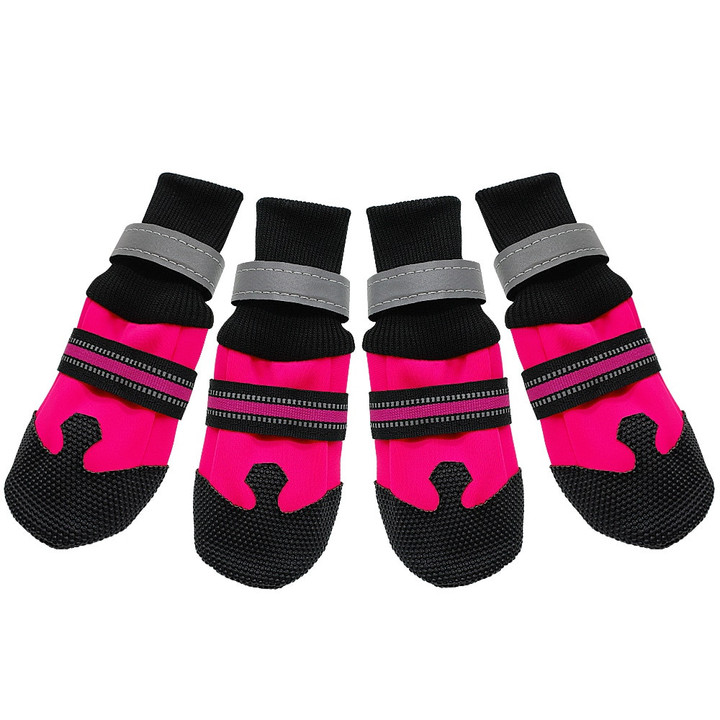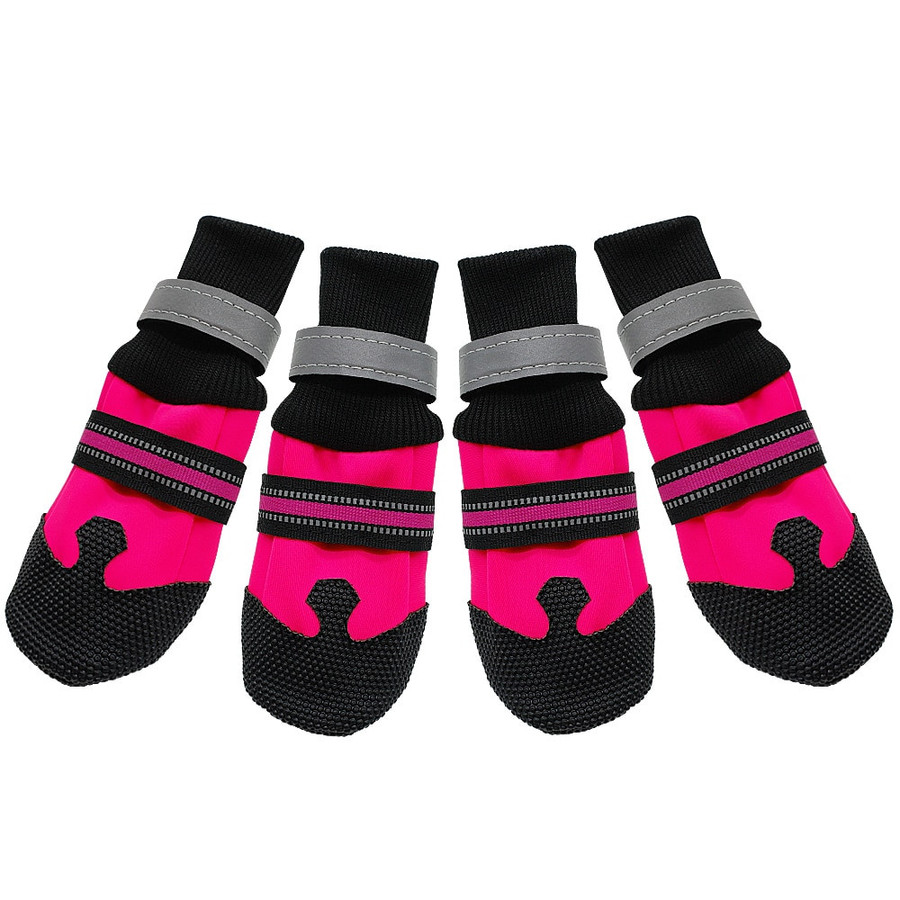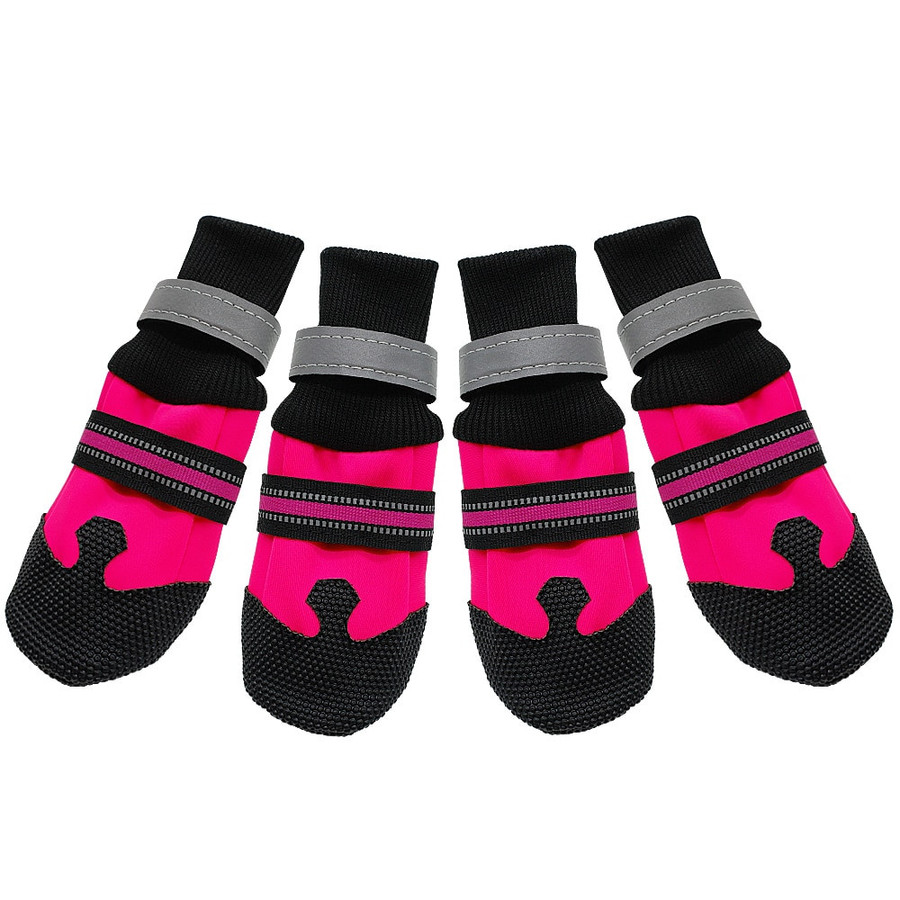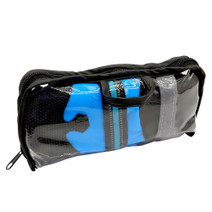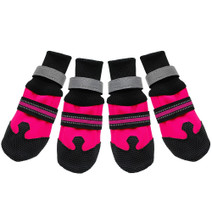 Winter Shoes For Walking Dog | Dog Snow Shoes Winter
Made of tough, water-resistant material, capable to keep debris out, and bringing more comfort and coolness to paws.
Color: Blue/Rose
RUGGED: Tough waterproof anti-slip sole provides stability and traction, protection from sharp thorns, hot pavement and asphalt in the summer, and salt, and snow during the cold winter months.
QUALITY: Our shoes have a rugged sole and high-quality fabrics that are then sewn together (not glued like cheaper dog boots) to ensure they are ready for your adventure. Easy to put on / off. The shoe expands with a wide split seam opening and two adjustable and reflective fastening straps to ensure a tight and secure fit.
SIZING: Use the size chart located in the pictures to determine the right size shoe for your dog's paws. We are also available to help you select the right size - just contact us directly and we can assist you with all of your dog boot needs.
CONVENIENT: Water-resistant shoes keep paws dry and warm. No more wiping muddy or sandy paws after the rain or snow. Helps dogs with mobility and stability on tile and hardwood floors. Also helps protect nails and paws for dogs that drag their rear paws due to arthritis.
TESTED BY MY FAMILY. PERFECT FOR YOURS. As a small, family-run, USA business your happiness is our top priority. All of our products are built so that your dog can join you everywhere - just like our two dogs do. Each purchase helps a dog in need with our "Paw for Paw" program. We look forward to seeing you in our #MyBusyDog gear!
If you're not fully satisfied, please fill in our
contact us form
and we'll quickly work to correct the problem.