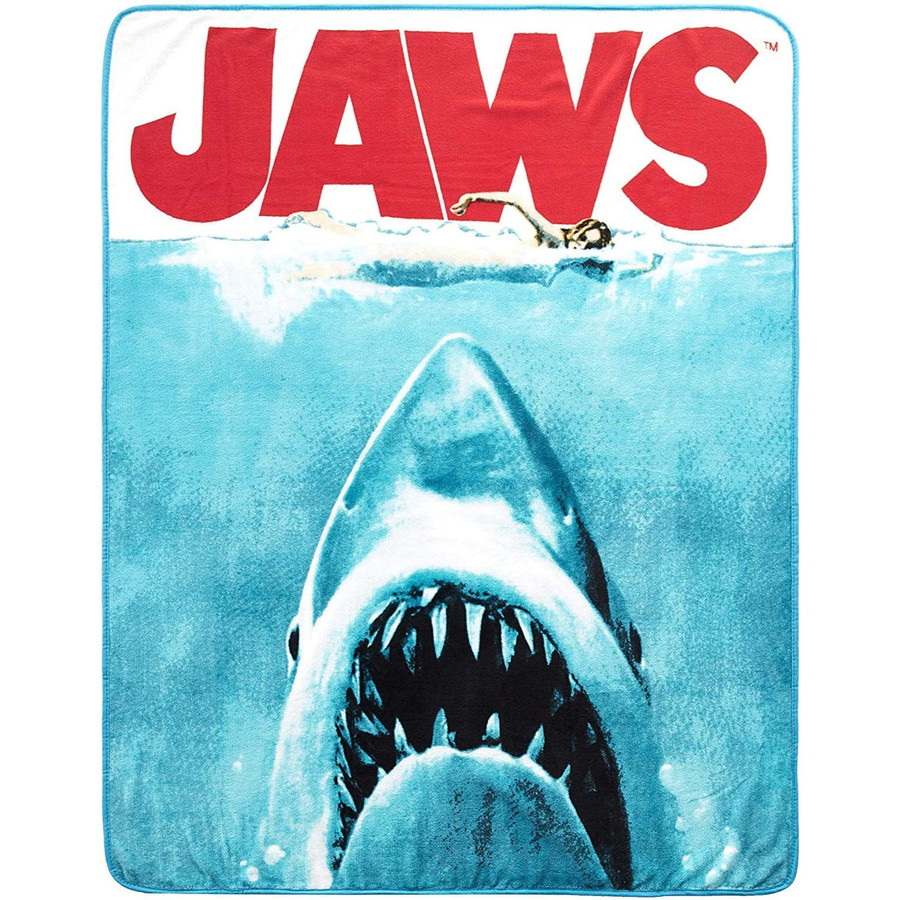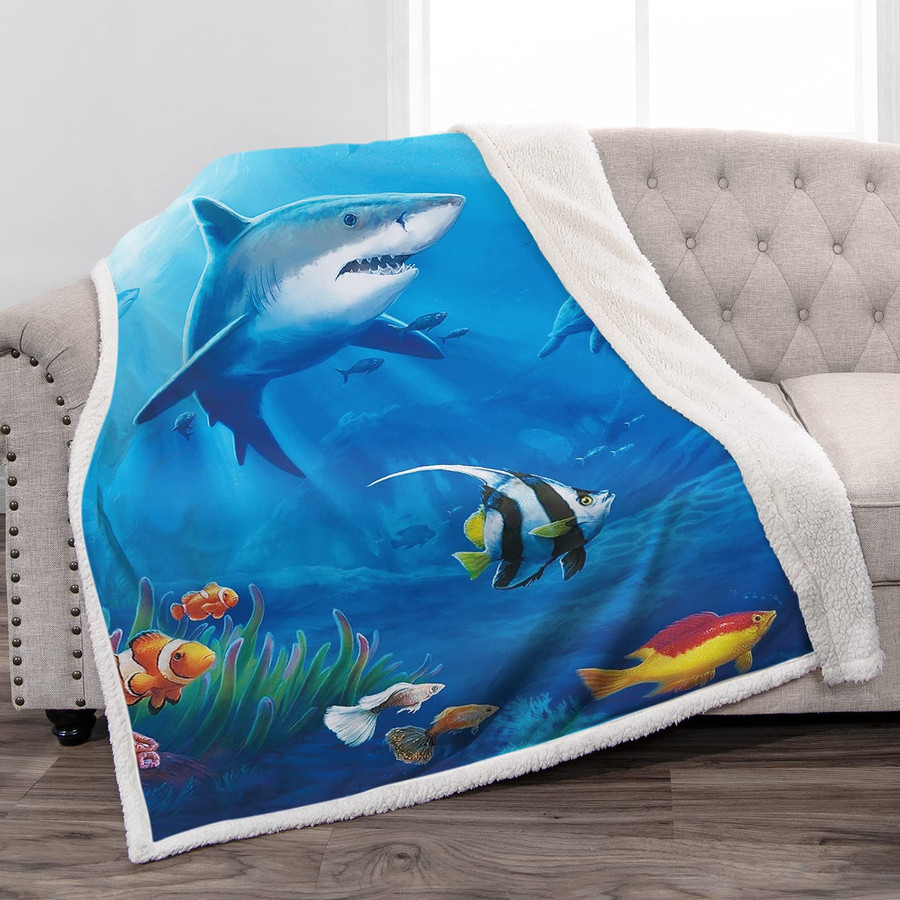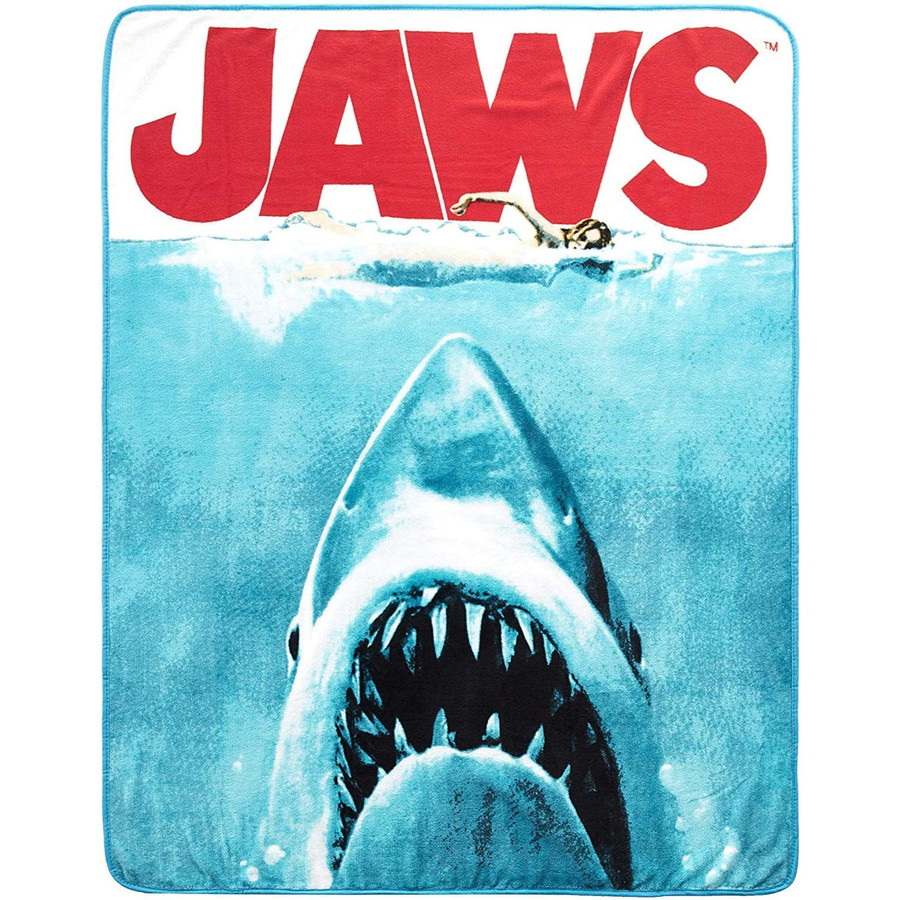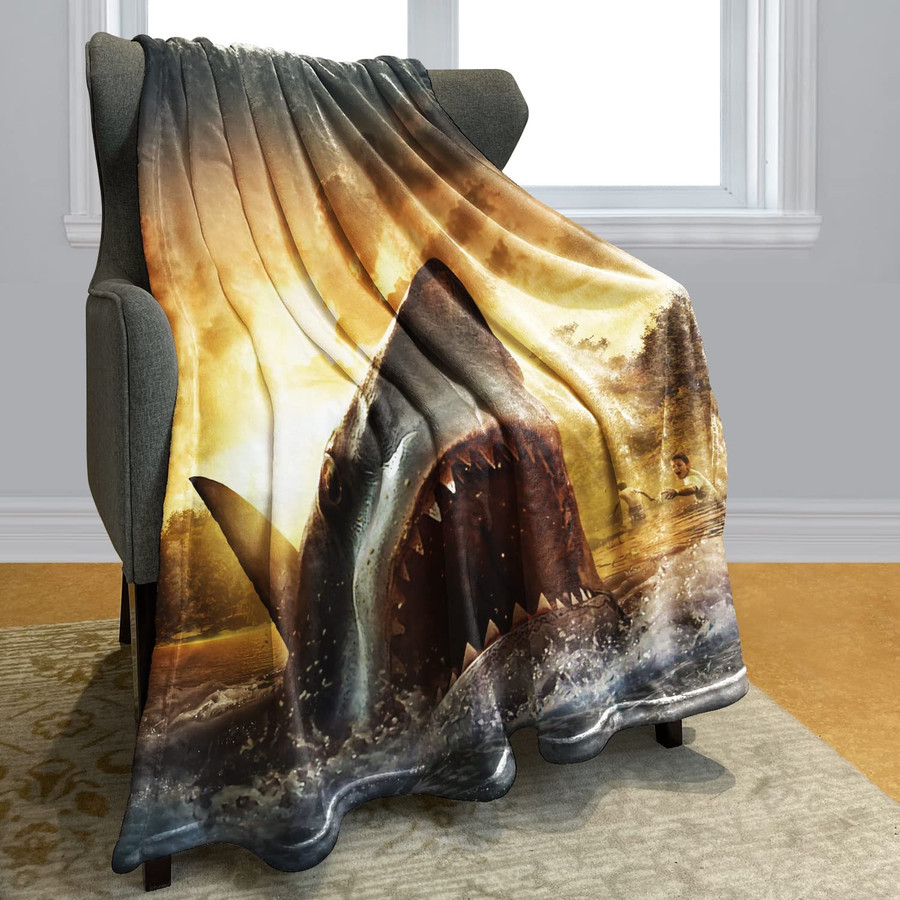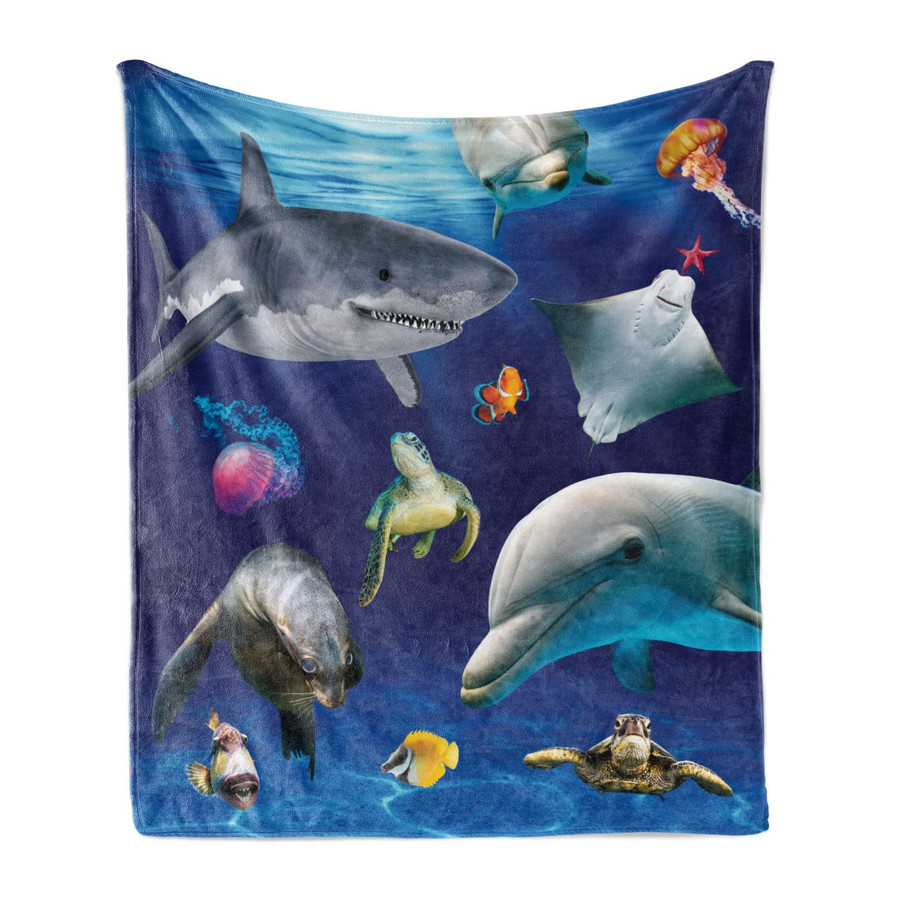 Shark Fleece Throw Blanket
Size: Suitable for children, adults, parents and grandparents

75x100cm 30x40inch(300g)
100x125cm 40x50inch(450g)

150x125cm 60x50inch(650g)
150x200cm 60x80inch(950g)

3D printed bed blankets, soft blanket uses 100% ball-proof flannel fabric.
Lightweight, durable, and can be compactlyfolded.
suitable for bed, sofa, camping, cold cinema or travel. A perfect gift for your family and friends.
If you're not fully satisfied, please fill in our
contact us form
and we'll quickly work to correct the problem.