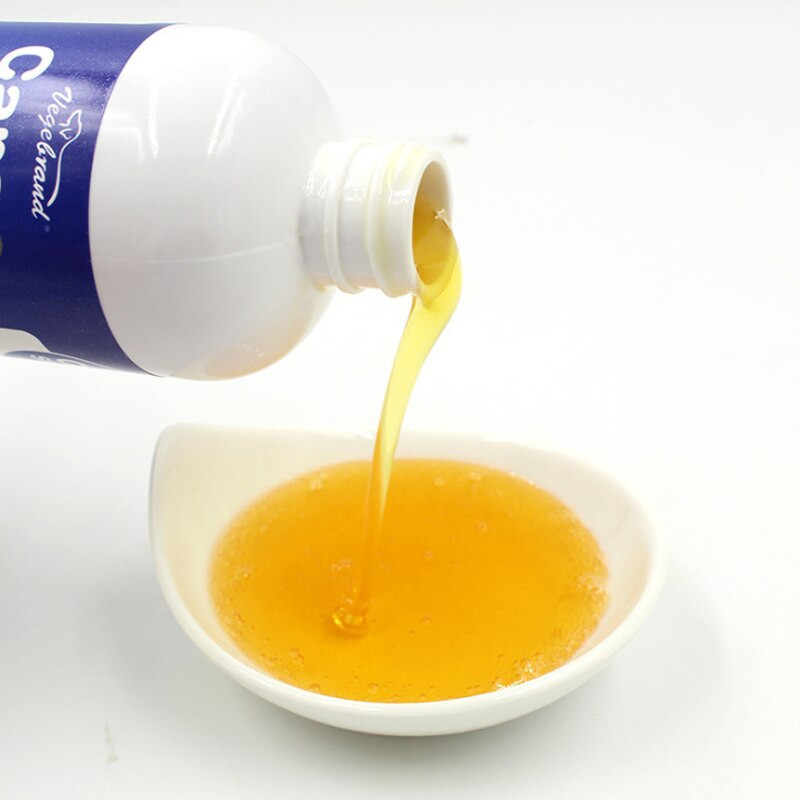 Pet medicated bath shampoo | anti-fungal pet skin cat dog shower gel
Pet medicated bath shampoo anti-fungal cat ringworm pet skin cat dog shower gel supplies in addition to mites
product information

Product name: medicinal shampoo
Shelf life: see outer packaging
Net content: 250ml
Scope of application: universal for cats and dogs
Product description: This product can deal with common fungal and bacterial skin diseases, and also has a good effect on skin diseases caused by mites. Therefore, this shower gel is always available in the daily home to achieve effective protection for pets.

Main active ingredients: cocamidopropyl betaine, salicylic acid, salicylic acid, kudong extract, tea tree oil extract, marigold flower extract, aloe vera, sodium laureth sulfate, cocoyl hydrolysis Oat protein potassium, amino acids, argan oil, PG-propyl silantriol, vitamin B5, phenoxyethanol, DP300, allantoin, OCT, water-soluble azone, ketoconazole, sodium chloride.
If you're not fully satisfied, please fill in our
contact us form
and we'll quickly work to correct the problem.