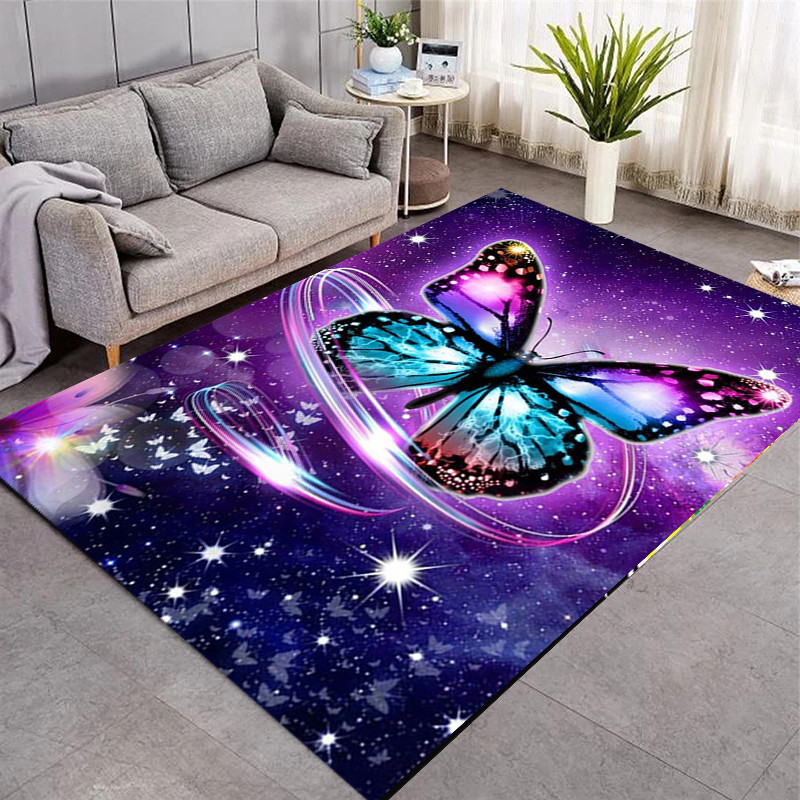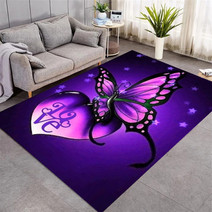 Butterfly Pattern Living Room Non-slip Carpet | Bedroom Kitchen Bathroom Floor Mats
Material: 100% Polyester
Applicable occasions: living room floor / bedroom floor / children's play area / kitchen floor / playroom floor / door entrance / bathroom
Product advantage:
(1) The fabric feels soft, comfortable, flexible and anti-static.
(2) easy to clean, can be washed directly by washing machine or hand, do not fall off, do not fade.
(3) no odor, no harmful substances.
(4) wear-resistant, durable, corrosion-resistant, washable, dust-proof, never fade.
Product size:
40x60 cm/inch:15.75x23.6 inch
40x120 cm/inch:15.75x47.3 inch
50x80 cm/inch:19.7x22.6 inch
80x120 cm/inch:22.6x47.3 inch
100x150 cm/inch:39.4x59.1 inch
120x160 cm/inch:47.3x63 inch
If you're not fully satisfied, please fill in our
contact us form
and we'll quickly work to correct the problem.