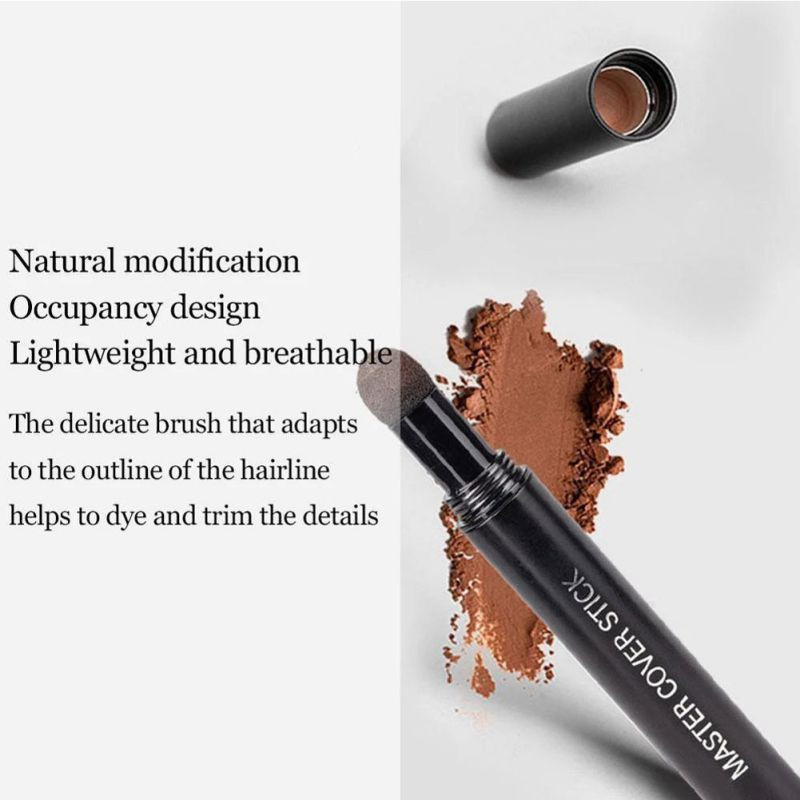 2pcs Temporary Hair Dye Hairline Powder Pen | Hairline Shadow Hair Powder Dye Natural Long-Lasting Contouring Pen
2pcs Hairline Concealer Pen Hair Root Edge Natural Contouring Pen
Package Included:
2pcs hairline refill powder
Feature:
It is used for filling the hairline,fulling your hairstyle and covering your white hair.
It will fill your hairline naturally and long-lasting.
Hair shadow fiberuse for hair root concealer,small and light with powder puff,easy carry and use. Suitable for all places and hair quality.
Easy application-applies in less than a minute.
Fills in and Volumizes thinning hair.
If you're not fully satisfied, please fill in our
contact us form
and we'll quickly work to correct the problem.